Brake is a small town on the banks of the river Weser in North Germany. It is the seat of the Wesermarsch district.
A little Brake history
The term "Brake" first popped up in the 14th century when an unsealed break (Brake) in a dike led to flooding the area. The actual documentary mention, dating from 1384, says "brake to Harghen (Harrien)" as Brake was named back then. By the 17th century, "Brake" was used as the community's name. In 1756, Brake became a port city.
From 1848 until 1852 Brake was the first base of the German Imperial Fleet under Admiral Karl Rudolf Brommy, the first ever commander of a unified German fleet. Until 1996, Brake was an important centre for training the Navy's sailors.
In 2006, Brake celebrated 150 years as a city.
Sights
The landmark of the city is the "Telegraph". Built in 1846 under the Oldenburg Grand Duke Paul Friedrich August, the brick building operated an optical telegraph station for the reception and forwarding of ship news between Bremerhaven and Bremen. Today it houses a part of the Maritime Museum "Unterweser", which consists of two buildings with an extraordinary collection of shipping and nautical history.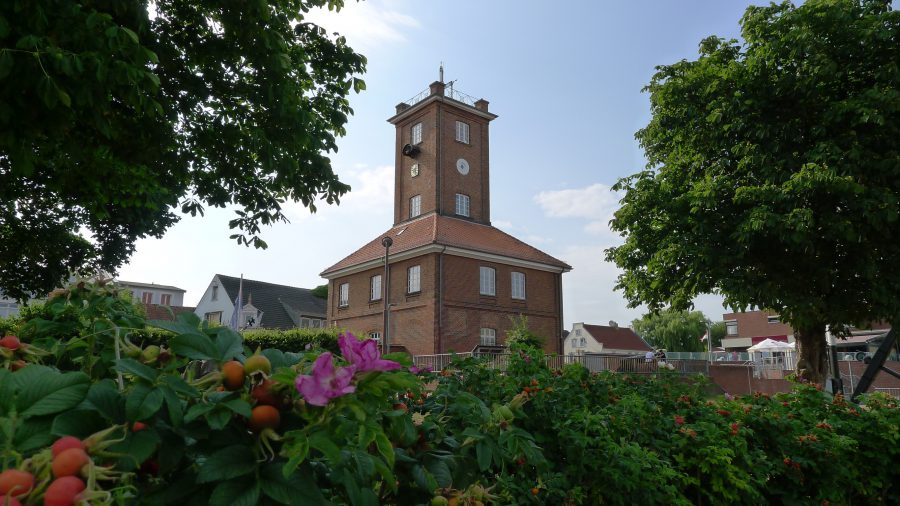 To be honest, Brake has another landmark that can be spotted from even further away: the highest grain silos in Europe protrude about 90 metres above the city.
Harriersand
Insider tip: when you have time, cross the river Weser with the ferry, or by car through the Weser Tunnel on the north side of Brake, and visit the beach of Harriersand at the other side of the Weser.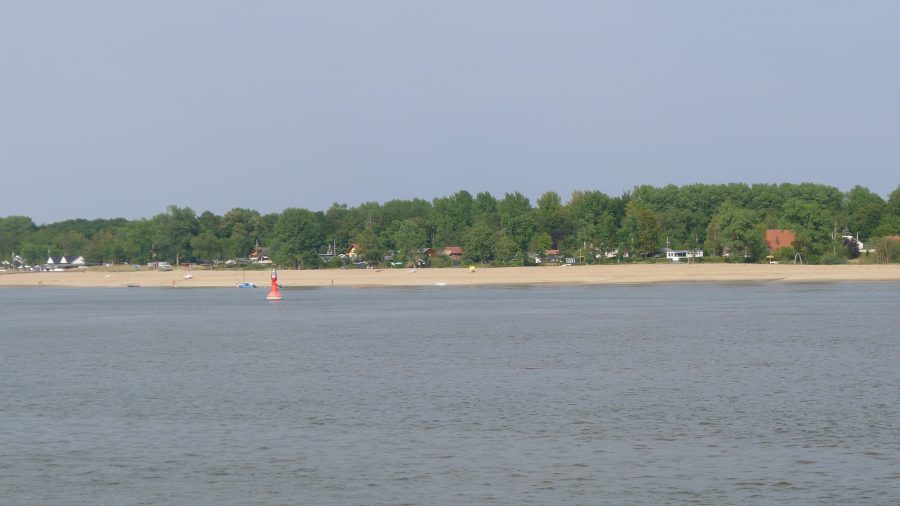 Did you know that Harriersand is Germany's largest river island? It is 11 kilometres long and great for a hike or a bicycle ride. The restaurant on the island is only open during summer season (April – September).
Video
Location
Brake (Unterweser) / Maritime Museum
Kaje 8
26919 Brake
Germany