We watch this video of the Northsea at Zandvoort when Conny feels homesick.
Admitted, that does not happen that often. We actually miss the sea every now and then, it doesn't matter what sea and where. But since Conny is originally from this neighbourhood, it classifies as home(sick).
Zandvoort
Growing up in Haarlem, near the coast, it's obvious that the sea plays an important role. As a child Conny used to visit Zandvoort quite a lot. Walking the dog, eating mussels at Floor on the boulevard, having ice-cream in the village. Those are fond childhood memories.
Whenever we're in the Netherlands we try to make a stop at Zandvoort beach. Usually we do that just before we drive back to Germany. Having the already mentioned mussels for lunch, meanwhile enjoying the seaside, has become a habit.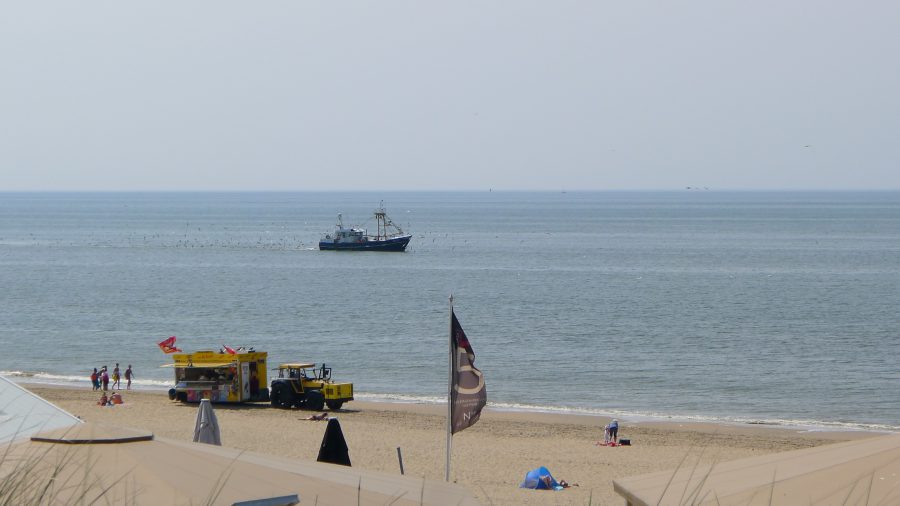 Racing circuit
Zandvoort offers more than just beach and sea. Every year in August you can swing at the Jazz Festival. And there is the circuit of course, and since Max Verstappen is doing quite well at the Formula One, there might even be a chance that the circuit will become a Formule One track again, as it was decades ago.
The first race on the circuit, the Prijs van Zandvoort (later Grand Prix), took place August 1948. 1955 saw the first proper Formula One race as part of the Drivers' Championship. The Dutch Grand Prix returned in 1958 and remained a permanent fixture on the F1 calendar (with the exception of 1972) until 1985, when it was held for the last time.
The village is quite nice too and defenitely worth paying a visit. You can find lots of cafés and restaurants, and cute shops.
Well, we leave you now with this nice and calming video of the Northsea shore.
Video
Location
Zandvoort beach
Boulevard Barnaart
2041 JA Zandvoort
Netherlands
52.385685, 4.533714